---
MINISTRY EXPOSURE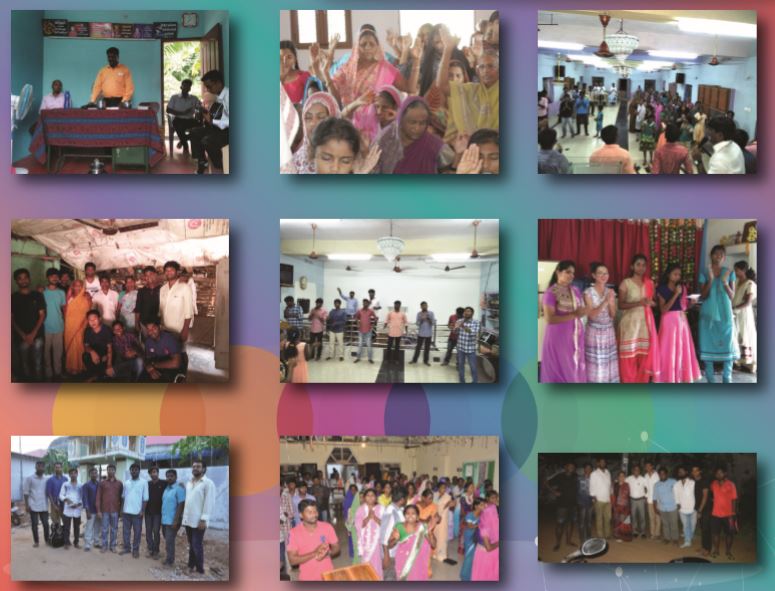 Once a year COTRTS sends its students for ministry exposure for a week. They are Exposed to different cultures, languages, beliefs etc. that enables them to get a practical experience of ministry. COTR (Church on the Rock Theological Seminary) is a college where qualitative theological education grows and flourishes with every passing year and was a gift of god to mankind as a result of spiritual awakening and revival in the region.
The primary concern of ministry exposure is to spiritually nurture the mankind and growth and development opportunities should be available to all equally without caste and creed. Above all, the students should be able to learn techniques of self-help and self-support with academic and spiritual excellence to meet the needs of the day and society. 
COTR gives the best theological training by balancing academic excellence and spirituality maturity . Ministry exposure helping students to develop a holostic appoarch of mission.Moreover,  COTR College is committed to upload and impact the core Evangelical teaching such as the supermacies of Grace , Faith and Scripture.
Recommended Posts
April 13, 2018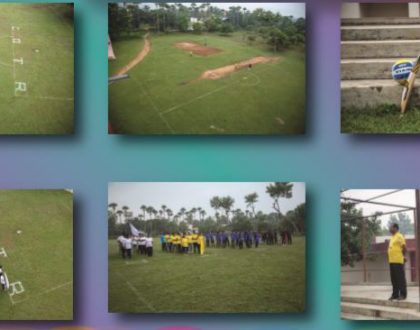 April 13, 2018